Registration is open until April 30 to participate in Schuylkill Gives!
May 14, 2021
Schuylkill Gives begins in
About Schuylkill Gives
About Schuylkill Gives
Schuylkill Gives is a 24-hour, online giving initiative designed to strengthen our Schuylkill County nonprofit community. Join us, and other Schuylkill County nonprofits, as we increase awareness and donations to continue the vital services in our community.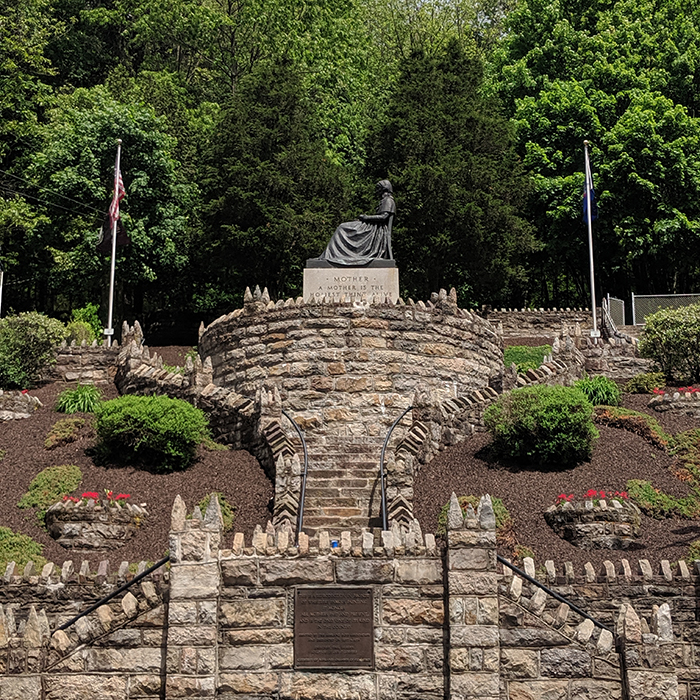 Featured Training Video: Peer-to-Peer Fundraising
View a quick how-to video to learn about this effective online fundraising strategy and get started with GiveGab's P2P Fundraising tool.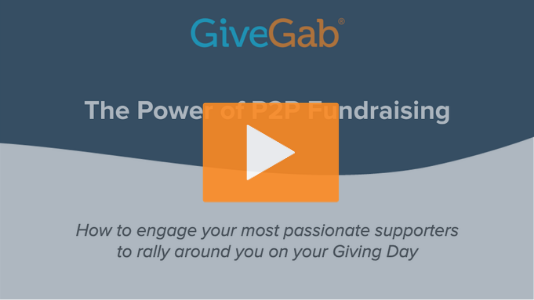 For more information on Peer-to-Peer Fundraising and other topics, check out the trainings page!